SANYO ELEVATORS AND ESCALATORS
SANYO Panoramic and Passenger Elevator


Capacity (kg): 400,450, 630, 800, 1000, 1050,1150, 1250,1350, 1600, 2000
Speed (m/s): 1.0, 1.5, 1.6,1.75, 2.0, 2.5, 3.0, 4.0
Pls kindly to send inquiry for more cabin models.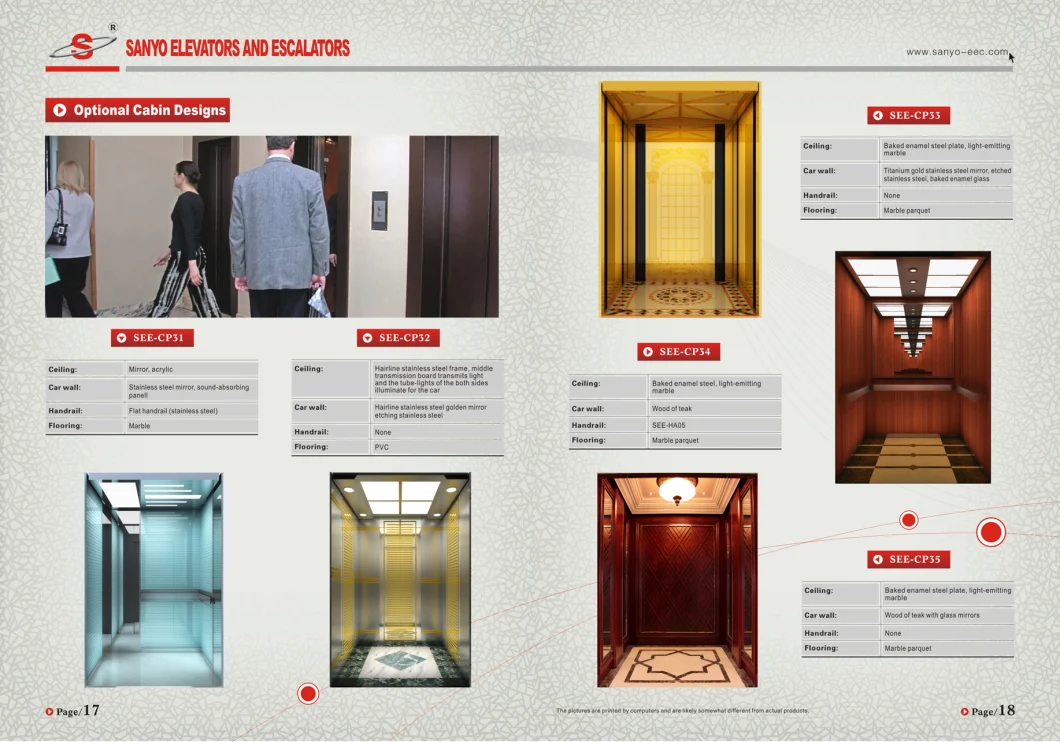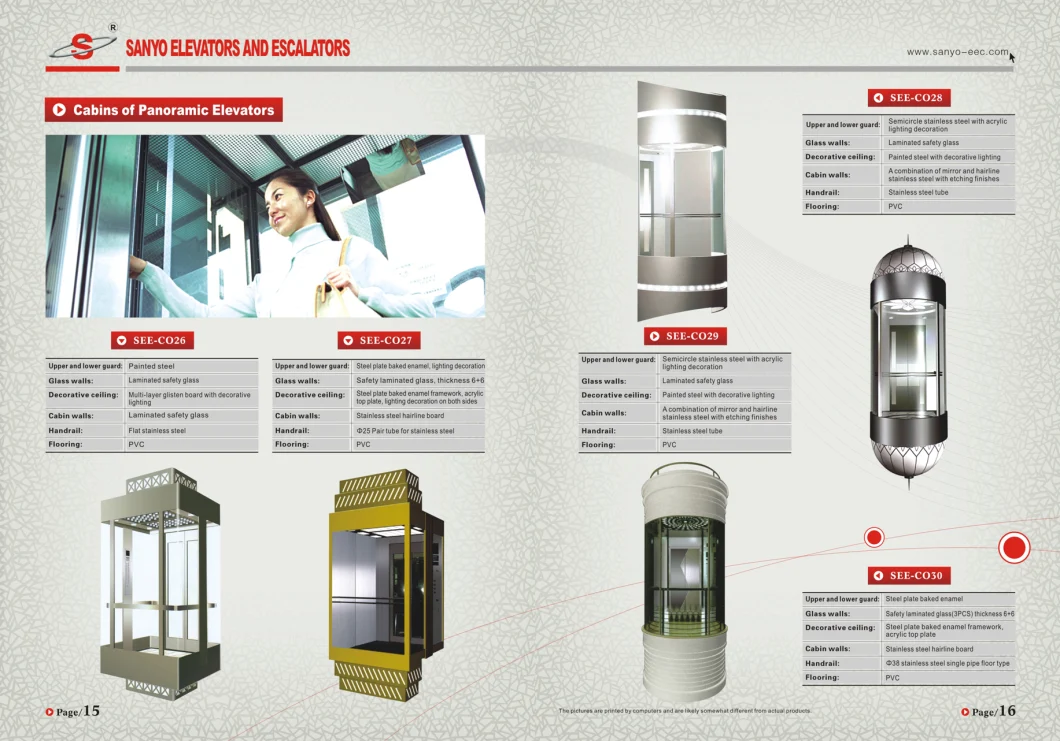 The permanent magnet synchronous and gearless traction machine
SeIt can save over 40% of energy. It needs no grease renewal without oil pollution, it is peaceful and refreshing
VVVF door operator system
SIt can freely adjust the door open/shut speed with the advanced variable frequency door operator. The ingenious design of the car height, the whole system is of the safety and reliability, which ensures smooth running
Integrated control system
New generation of intellectual vector style integrative control system combines with the elevator control with drive.
It brings about the compact structure, smaller bulk, the more convenient operation and the more advantageous cost performance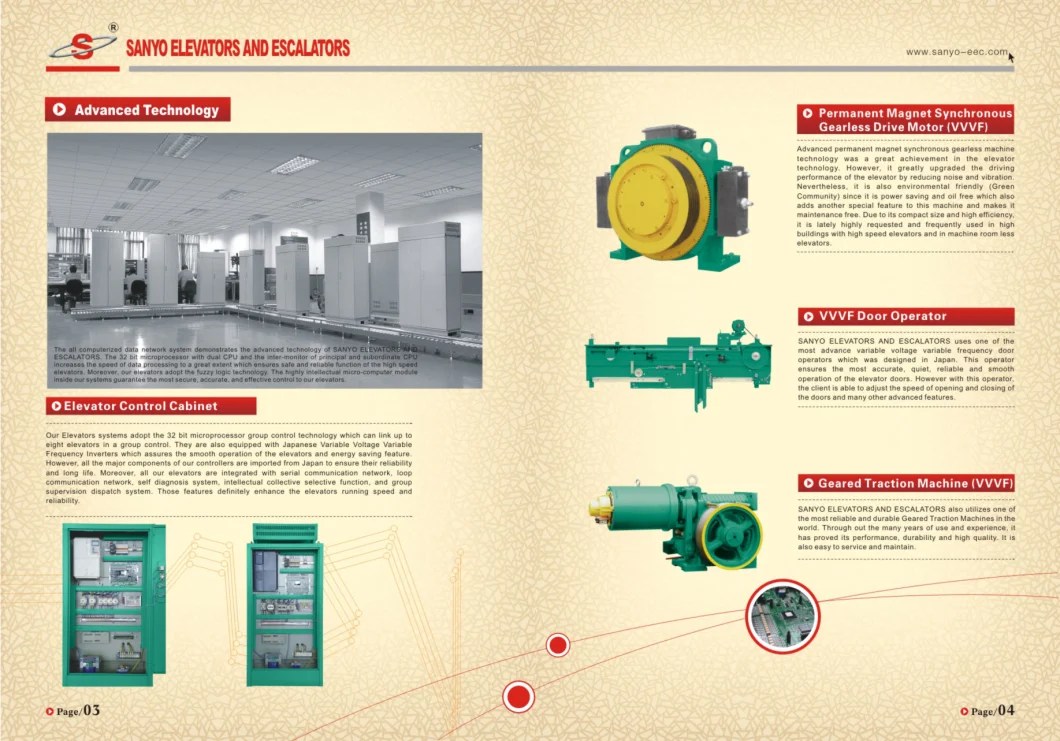 Our Factory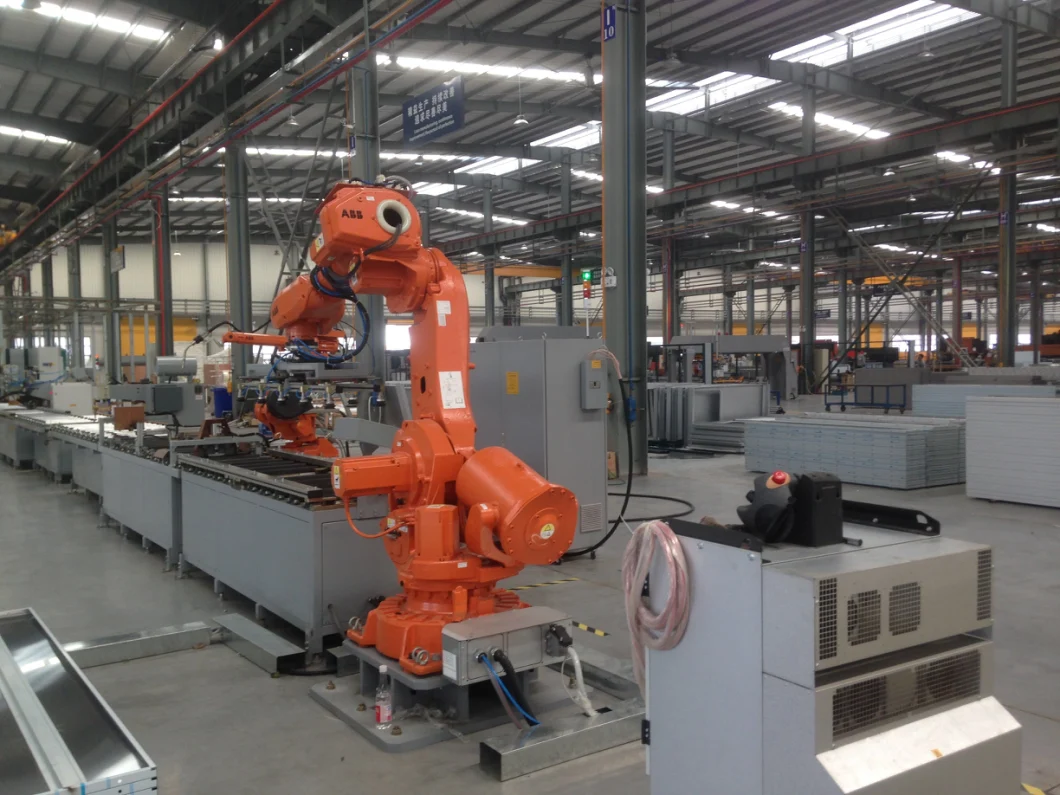 Sanyo Elevator has a modern factory about 50.000 square meters from steel plate cutting to elevator assembly. Focus on the production of full package elevator.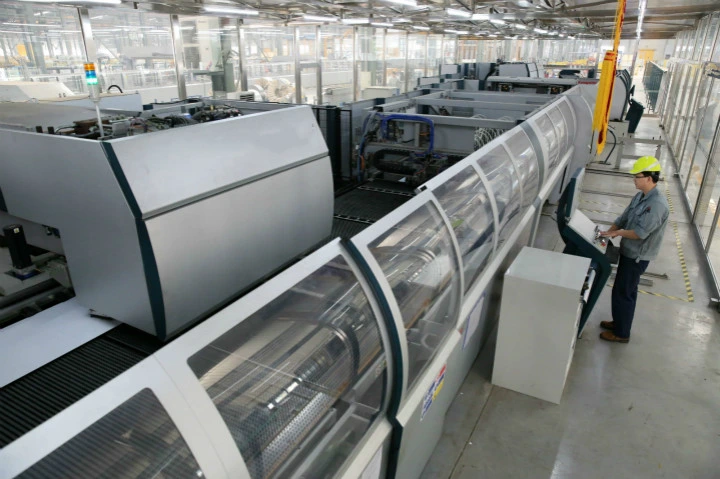 SANYO Elevator at International EXPO in Turkey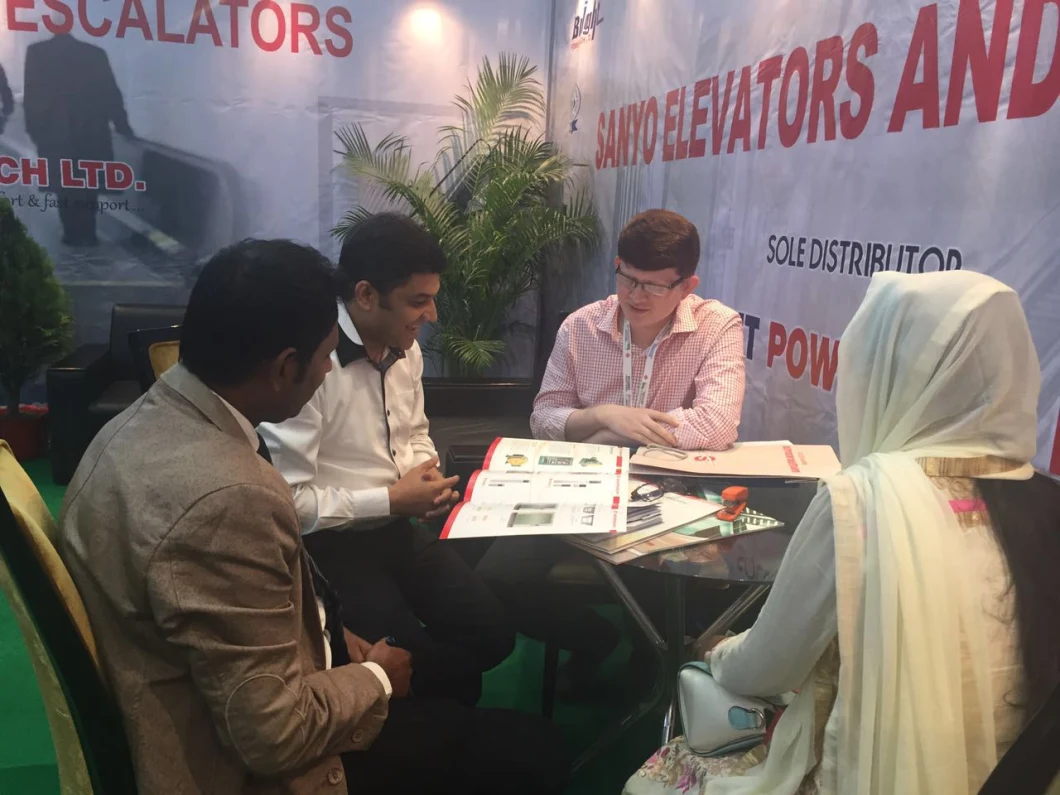 Sanyo Shipping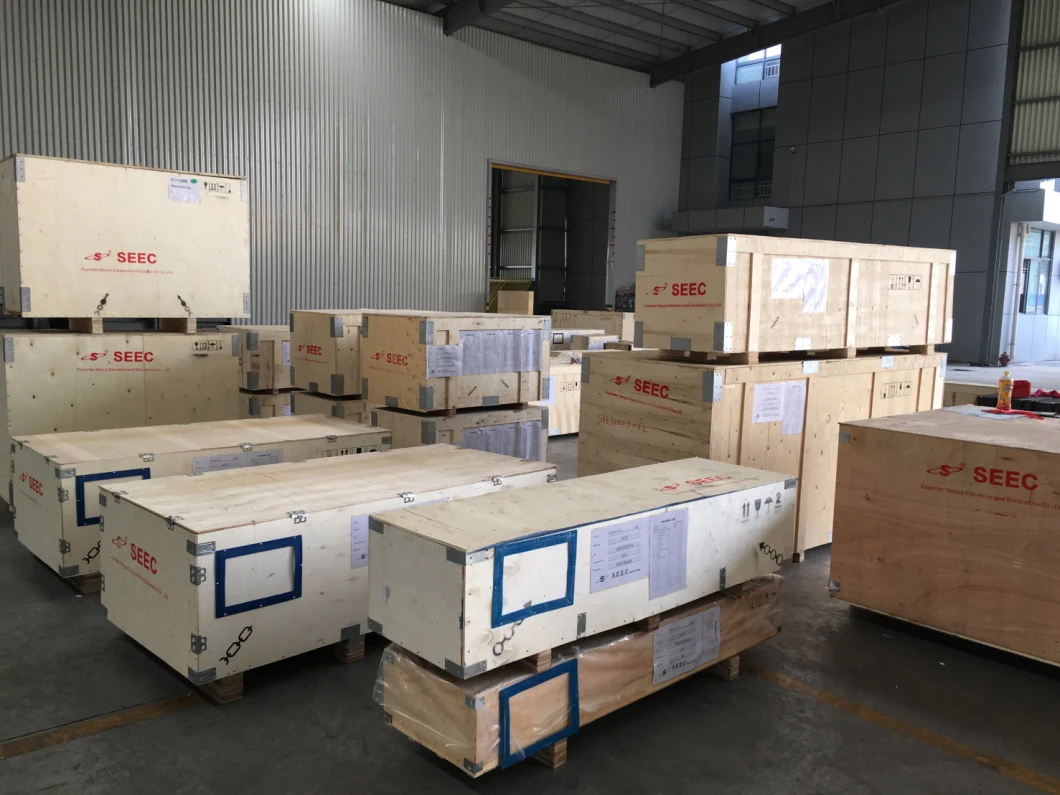 SANYO Technical Visit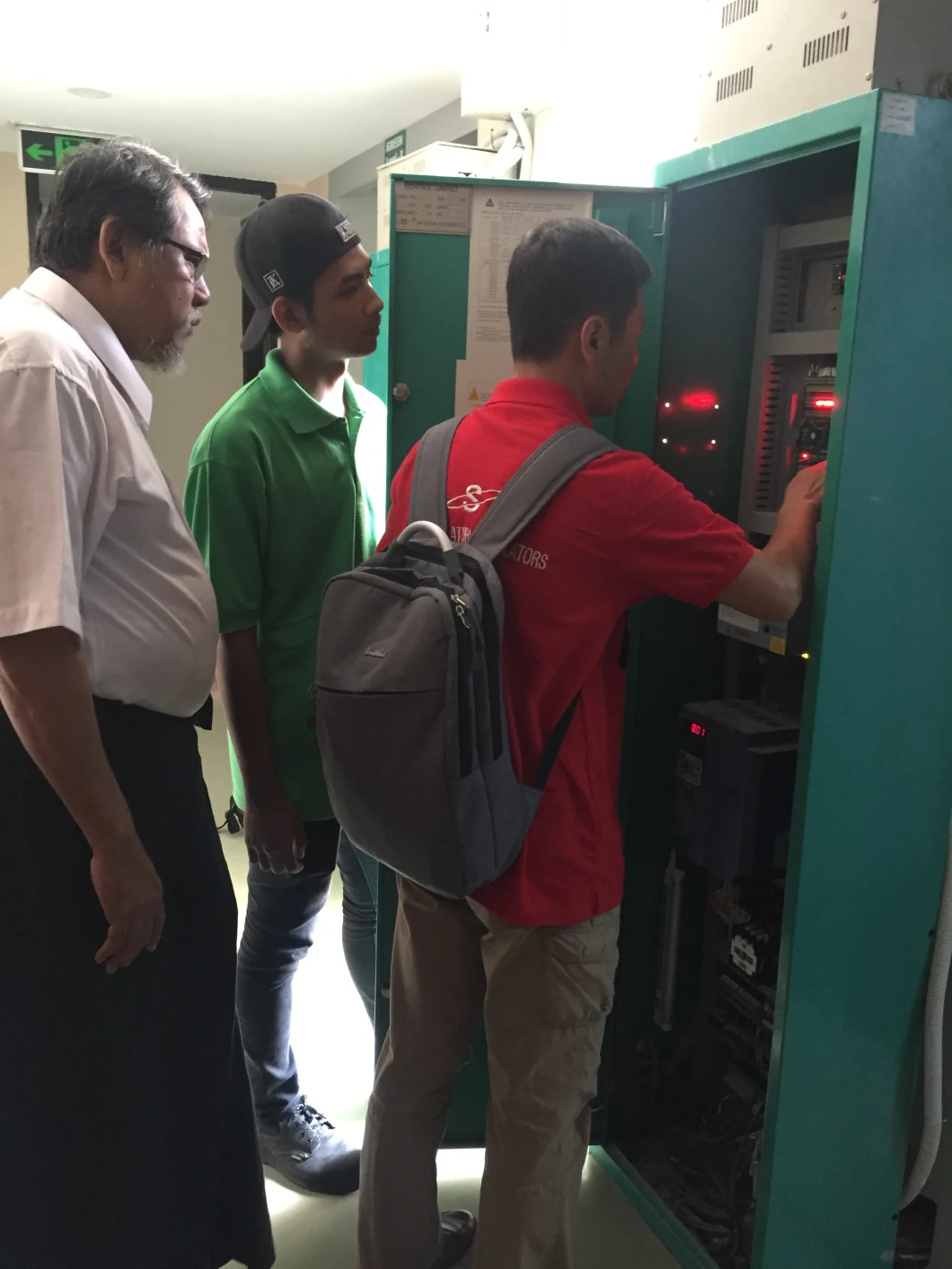 My friend, your inquiry will be highly appreciated! please do not hesitate to contact me!

Thanks!