1.Our company
We are a professional manufacturer and exporter for construction hoist. We have 25 years of manufacturing experience. We pay all our attention for the product design and manufacturing. We accept OEM order , we can design and supply product as you requirement.
1. 25 years more manufacturing experience and 7years explore foreign market standard
2. Zero accident record
3. Best price offered with special discount to develop oversea market, high quality you can enjoy.
4. High speed response with sales and after-sale service
5. Welcome agent or distributor all over the world with most attractive profit and long last cooperation partnership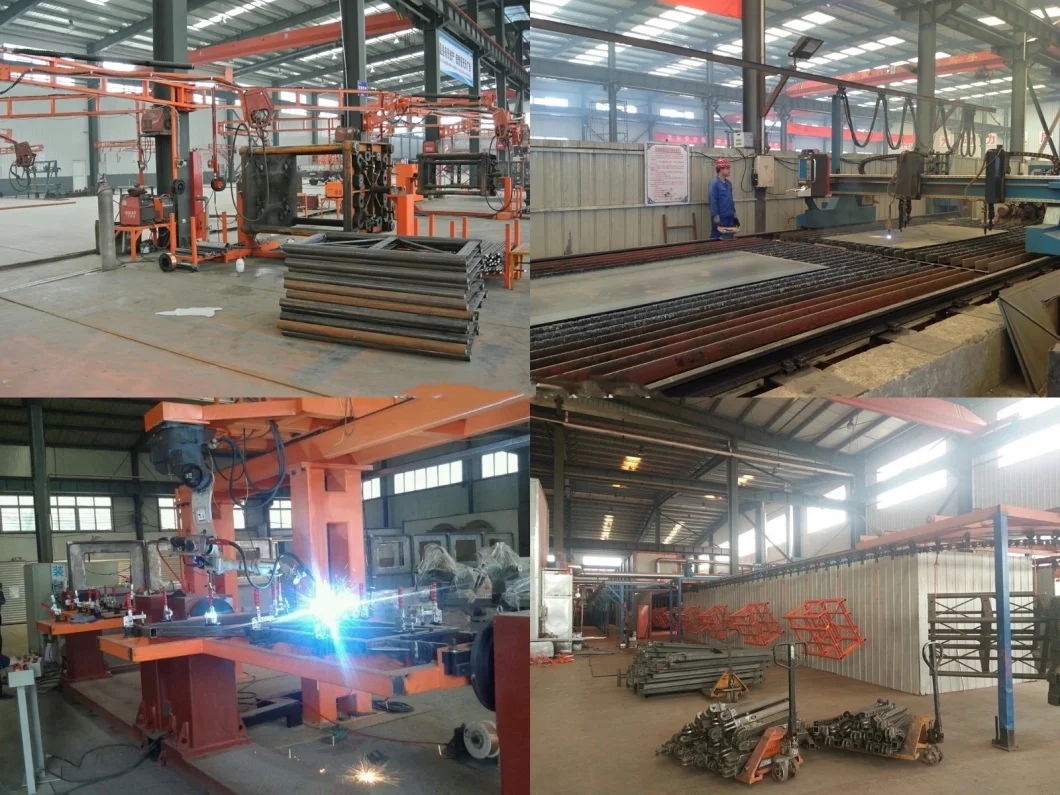 2.Our product
mini crane hoist passenger lifts cargo elevator construction site elevator is a vertical transporting equipment driven by Rack&pinion, it is ideal for construction of high buildings, bridges, cooling towers, power stations and large chimneys. It is installed and dismounted conveniently, and can grow as the building grow in height. It has reliable electrical and mechanical safety device such as speed governor, overload limiter, various limits and interlock protector etc. It is efficient and safety vertical transporting equipment.
1. All Production Line adopt special fixture, mould, gauge made by us to ensure all detailed size.
2.Select high quality raw material from China Bao Steel Group, other like motors ,reducers, gearbox, safety device with low noise, electrics is schneider or Korea repute brand with reliable quality.
3.Special design, compact and reasonable structure, easy to installation and adjustment.
4.Each equipment should be test and make record in Factory, all details will be adjust like motor brake, safety device operation, all limit switch operation, dropping test, loading test, and mast section erection test to ensure the completed equipment run well when take into use.

3.Our details
A:cage details:
1.The cage is boarded up by all punched aluminum sheet ,Sidewall of Wire Mesh for cage is also available. The size can be arranged to your requirement.
( Optional Size:3x1.5x2.1m, 3x1.3x2.1m, 3.2x1.5x2.1m, 3.2x1.3x2.1m, 3x1.5x2.4m, 3x1.3x2.4m, 3.2x1.5x2.4m, 3.2x1.3x2.4m)
2. Main structure of cage is made of high-quality steel after bending.
(The bent steel is firm, good vertically, stability. Moreover it ensure stable of the whole structure.)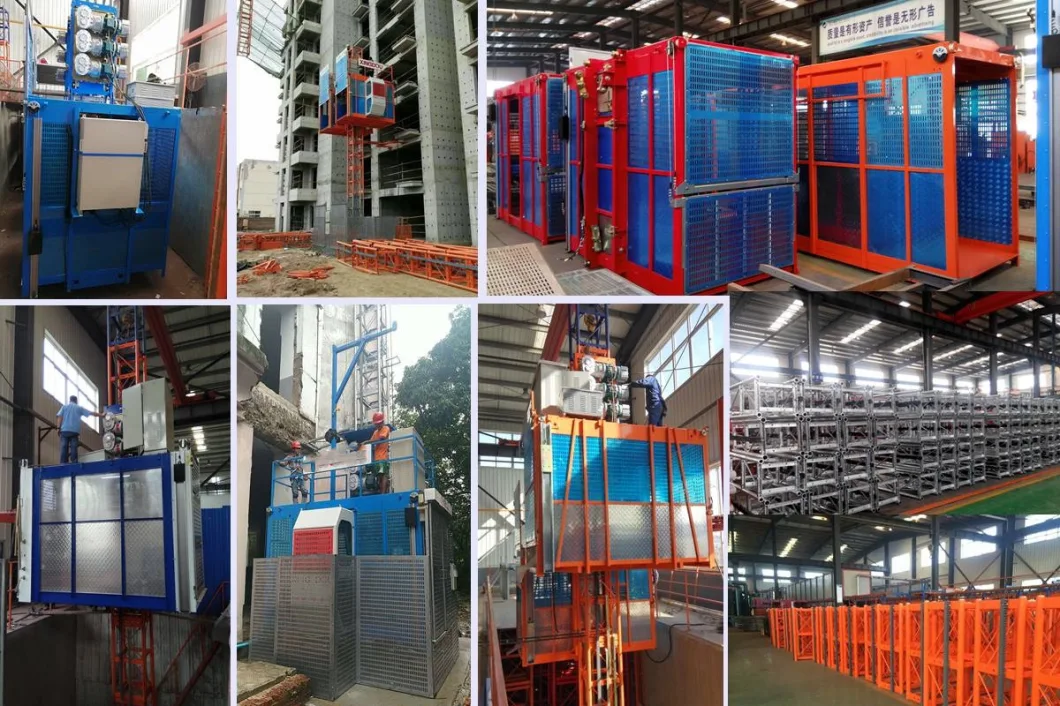 B:mast section:
The Mast section(color is variable) is made of HF welding pipe and seamless pipe. (The high quality seamless steel pipe is good vertically, anti-pressure, anti-aging, thickness and so on), it offer a well rail for cage climbs on.
1. HF high quality tube&pipe Q345B good vertical.
2. Steel plate Q235B with high quality from Baosteel Group, steel plates are bent of U shape to strengthen the mast section
3. Mast section with galvanized coat or heat spray coat can be chosen
4. Steel round bar Q235B with high quality and strengthen the mast section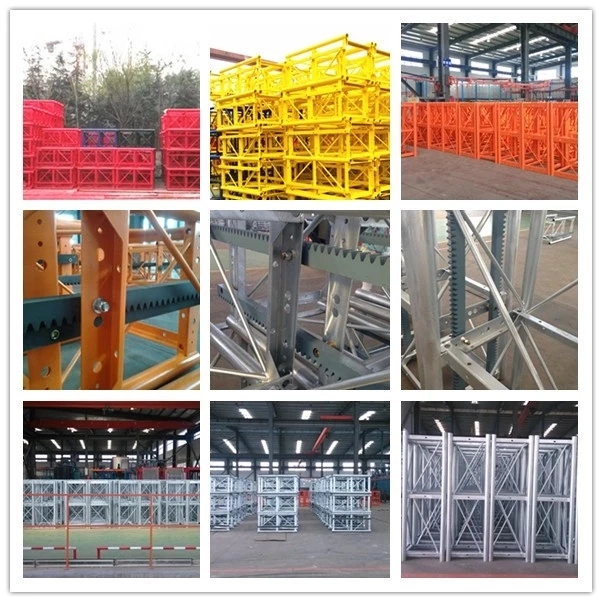 C:safety system:
1. Equipping with Anti-falling governor
2. Electrical an Mechanical interlock: Door safety switches, Slack rope switch
3. Safety hook
4. Upper and bottom limit switches, trap door limit switch
5. Overload protector
6. Bottom Buffer
7. Level Calling system and auto leveling device to be choose.
8. Ramp door for (Ex.door of cage).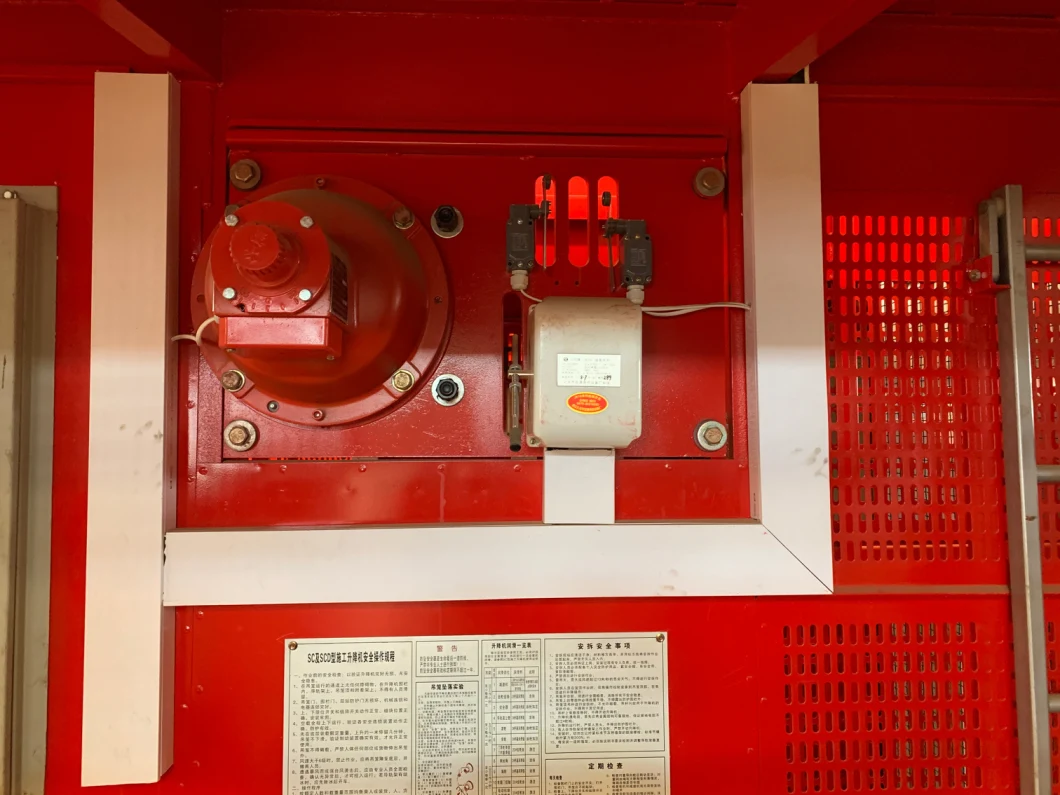 4.Our ability
After nearly 25 years of development, we already has a sound production and marketing system. Our customers not only radiated to China, but also opened up our markets in the Middle East, Central Asia, South America, Southeast Asia and other regions. Every year, customers from all over the world came to visit and sign orders. Our products have been well received by customers.
We own International Certificate and standard CE, ISO9001, SGS, BV of construction hoist.

5.Our service
We can provide you with detailed product description drawings and installation techniques. Provide you with the detailed size of the product.
1.We have a professional service team,all the service engineers have been good trained and have well experiences which are competent for their job. We can provide installation and commissioning if needed.
2.The warranty period is within half a year since the installation and adjustment has been finished. All components are in warranty extend except electrical components.
3.We promise to give a quick service response within 2 hours since we received the maintenance telephone form clients.
4.We provide the service covered the whole useful life of our product, which including maintenance, repair, technical upgrade, managed service and so on.
5.We will regularly follow-up the visit on our clients since they ordered our product. Your suggestion is very important for us!
6.Packing&shipping
High quality product is the most important matter, but we can not ignore the importance of package. Well package can protect the product from crash, rust ,mess and so on. It is easy for our clients to identify different spare parts, easy loading and unloading. We pay much more attention to the details...
Below photos is our real package site and high praise by our clients.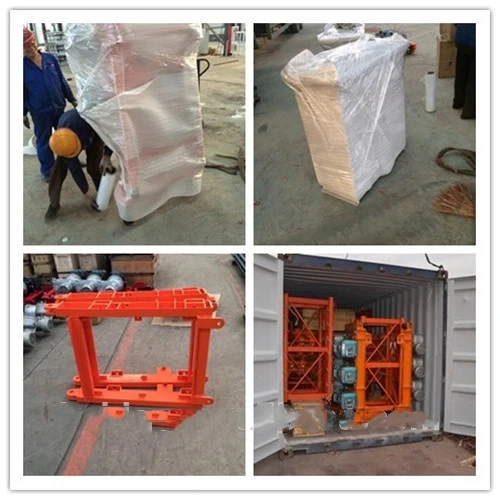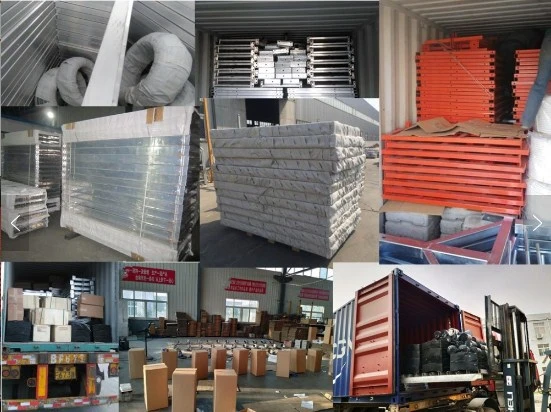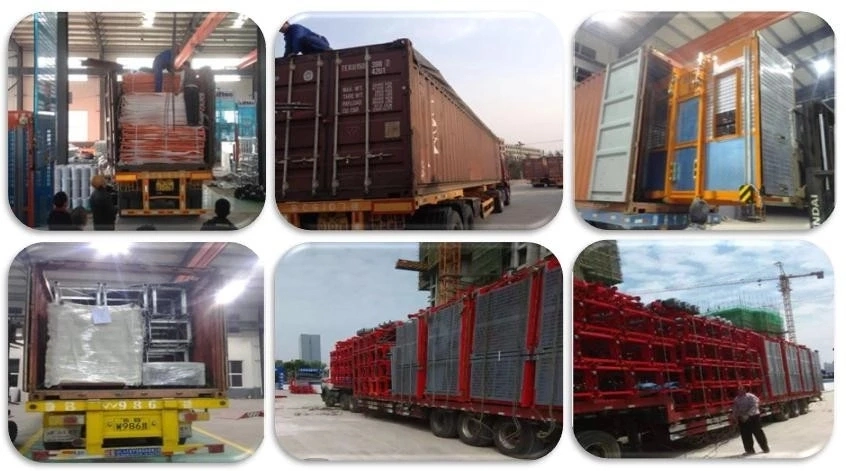 7.RFQ
You can feel free to contact me if you have any questions.