Cheap Small Machine Room Cargo Freight Elevator Lift
Company Introduction
Asia FUJI elevator
Co., Ltd. is a professional elevator manufacturer integrating R&D,design,production,sales,installation and maintenance.Its main products include passenger elevator,cargo elevator,sightseeing elevator,sickbed elevator,villa elevator,car elevator,escalator,automatic pedestrian way,sundry elevator,three-dimentional garage and other products.
Product Description
Asia FUJI Elevator adopts 32-bit parallel central processing unit for high-speed processing. The most advanced double closed-loop system of Asian FUJI Elevator ensures high-precision and fast response control in the range of the highest speed and the lowest speed.
Asia FUJI Elevator uses the latest permanent magnet gearless to replace the traditional worm and worm traction machine, realizing the super miniaturization of the traction machine, thin, light weight, small volume, eliminating the mechanical loss between the gears, saving more than 60% energy compared with the previous elevator technology, reaching the environmental protection requirements of no oil, maintenance free, minimum noise, minimum vibration, and minimum machine room.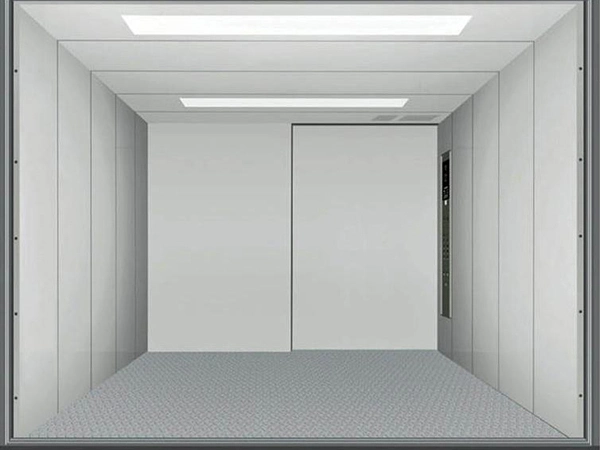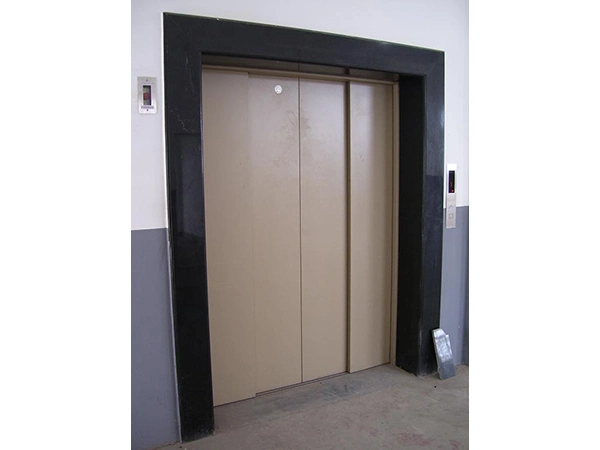 Parameter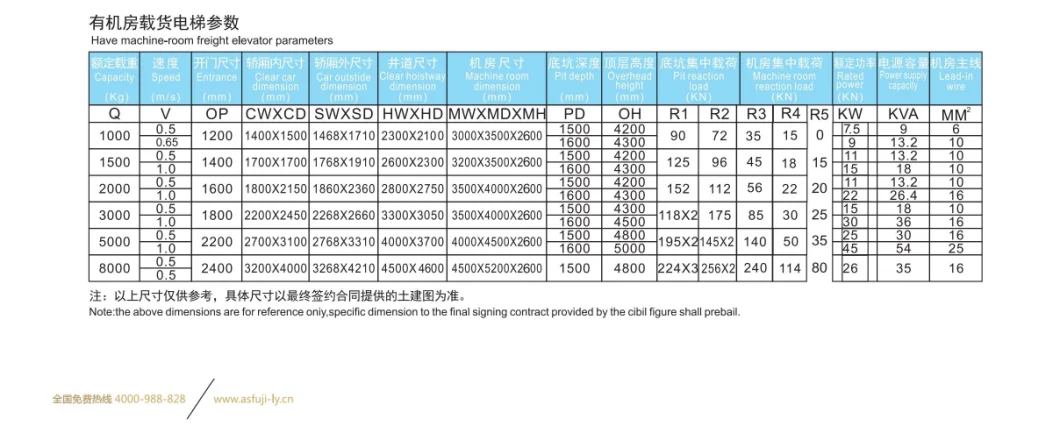 Factory Show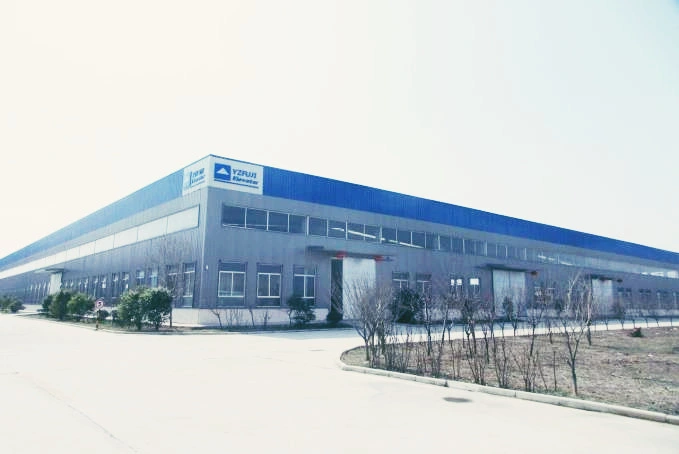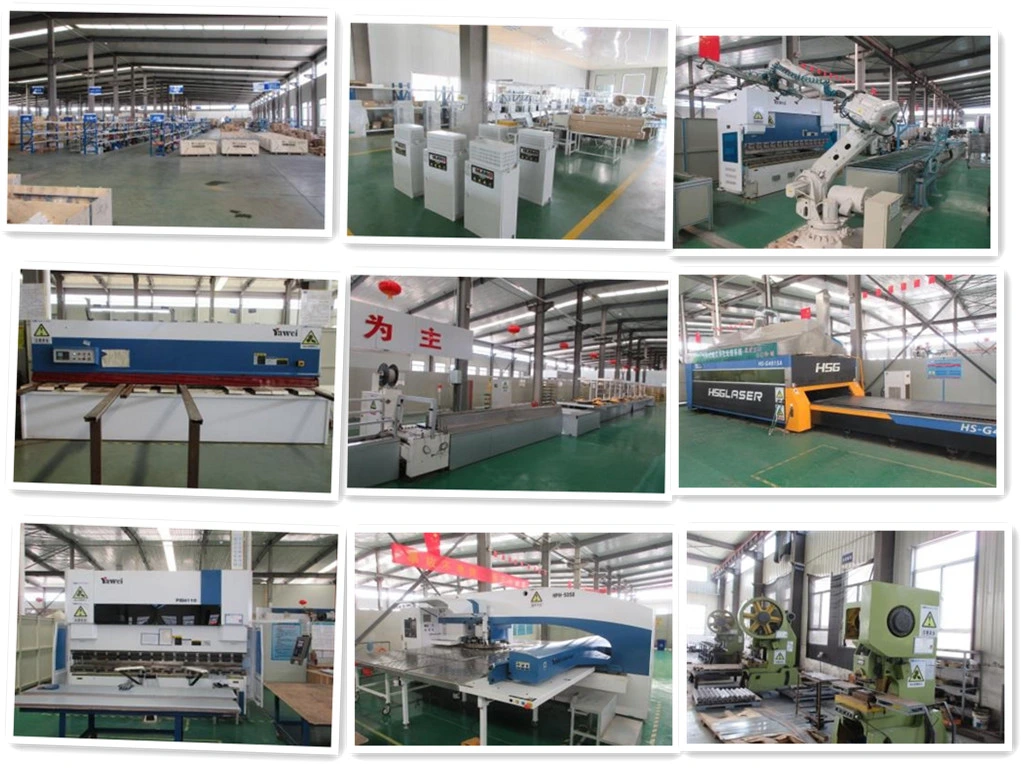 Service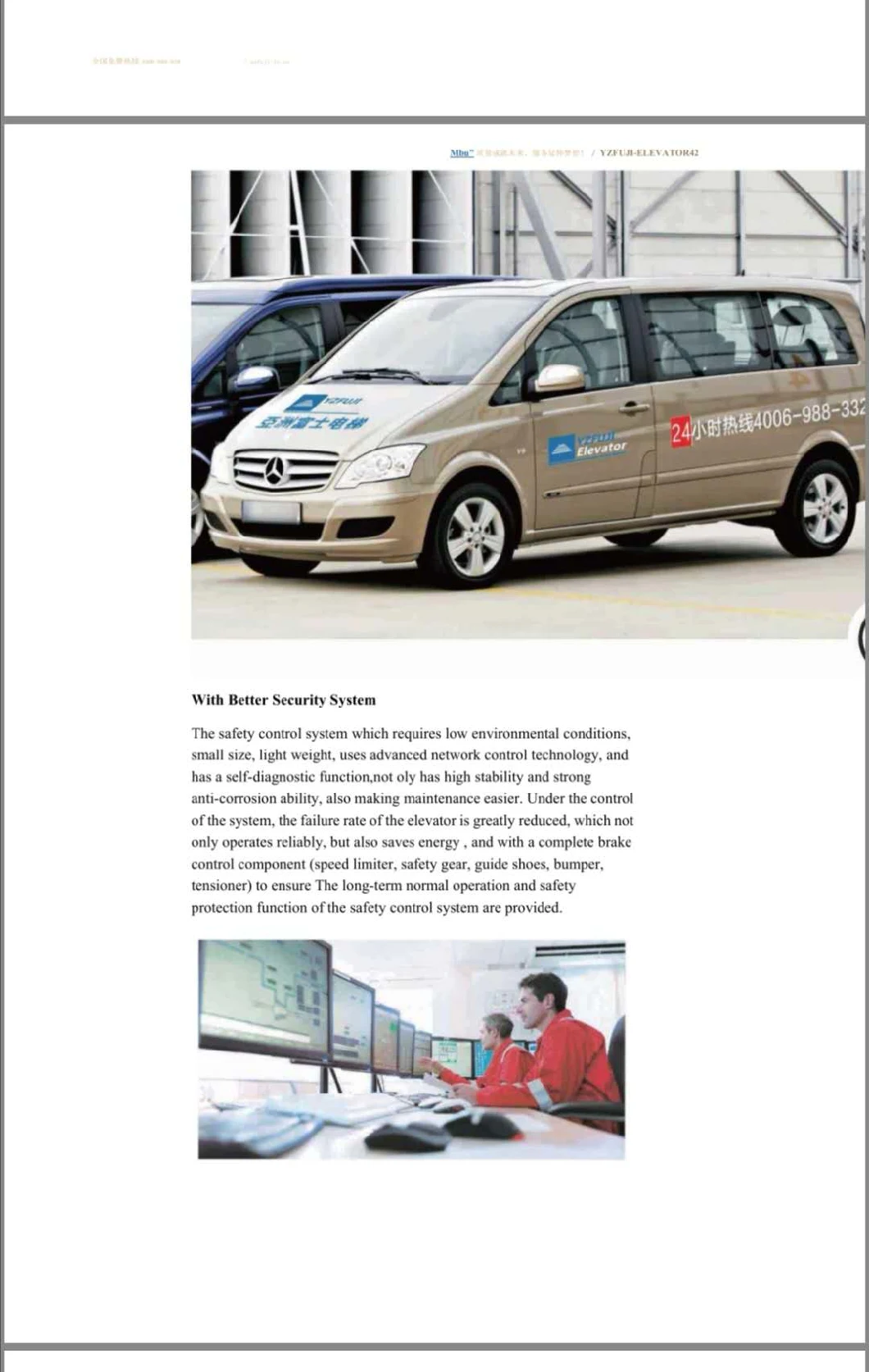 Project