Asia FUJI Cargo Freight Goods Elevator Lift with Professional Quality Small Noise
Product Description
Asia FUJI Elevator adopts 32-bit parallel central processing unit for high-speed processing. The most advanced double closed-loop system of Asian FUJI Elevator ensures high-precision and fast response control in the range of the highest speed and the lowest speed.
Asia FUJI Elevator uses the latest permanent magnet gearless to replace the traditional worm and worm traction machine, realizing the super miniaturization of the traction machine, thin, light weight, small volume, eliminating the mechanical loss between the gears, saving more than 60% energy compared with the previous elevator technology, reaching the environmental protection requirements of no oil, maintenance free, minimum noise, minimum vibration, and minimum machine room.
Elevator Design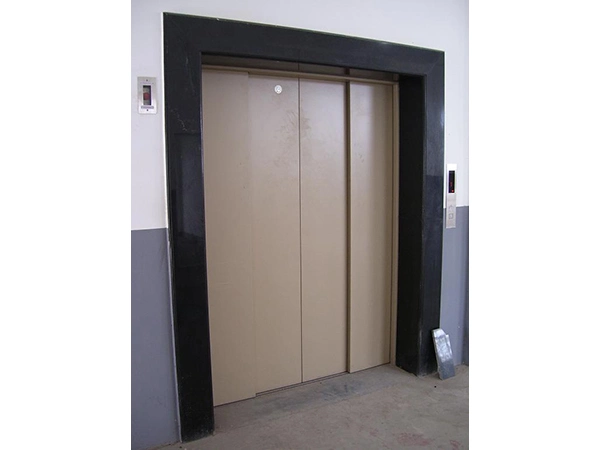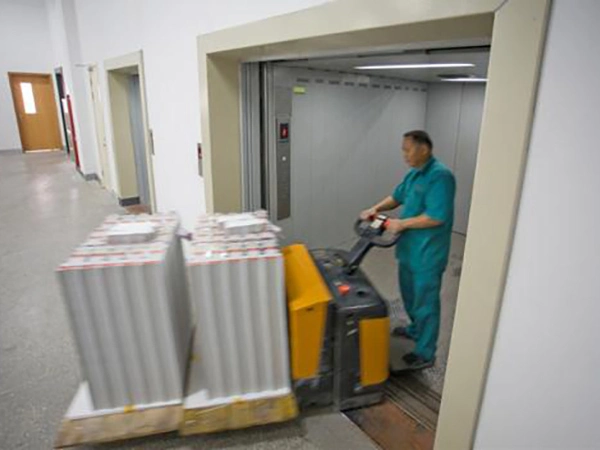 Condoletop Design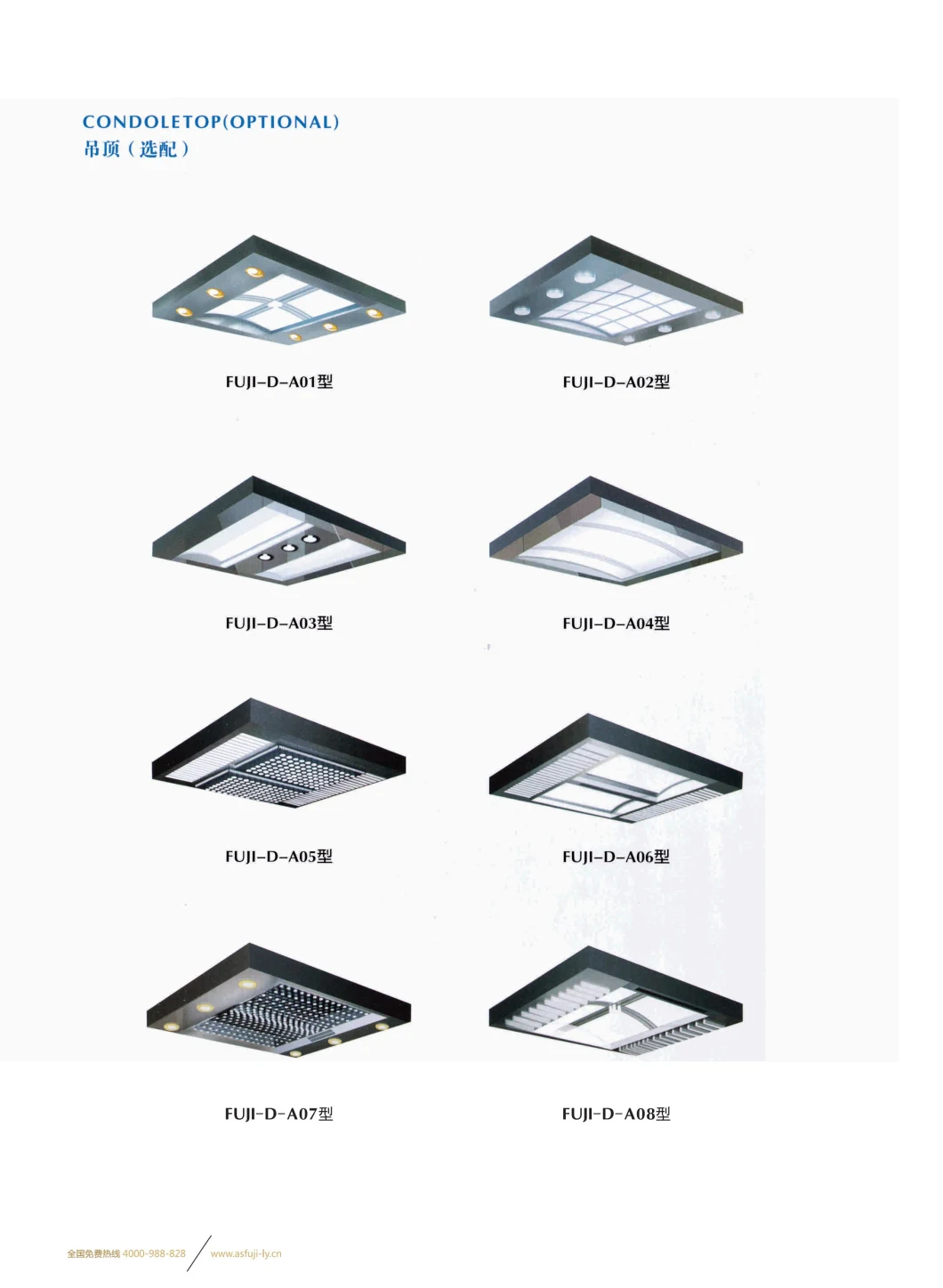 Floor Design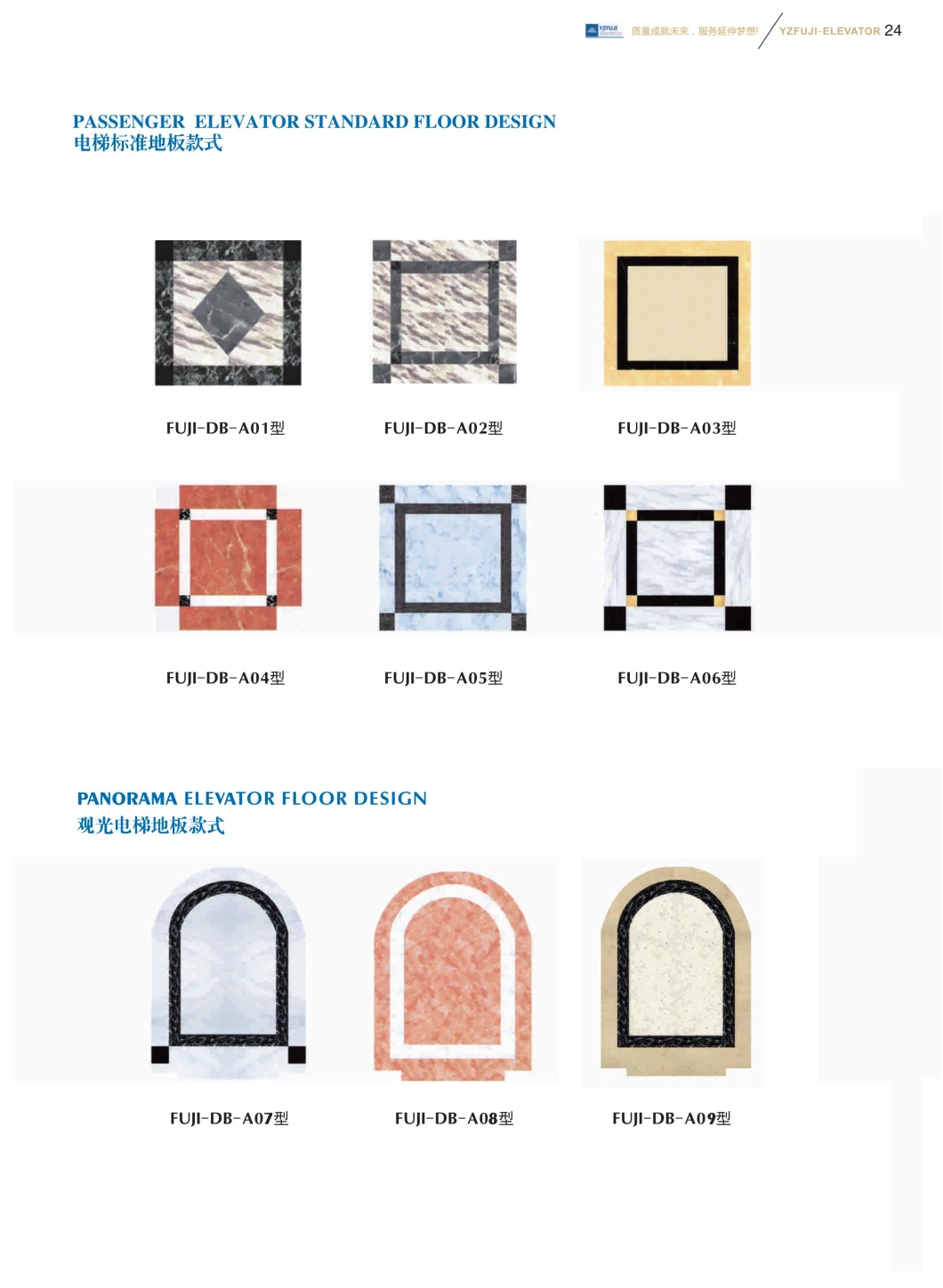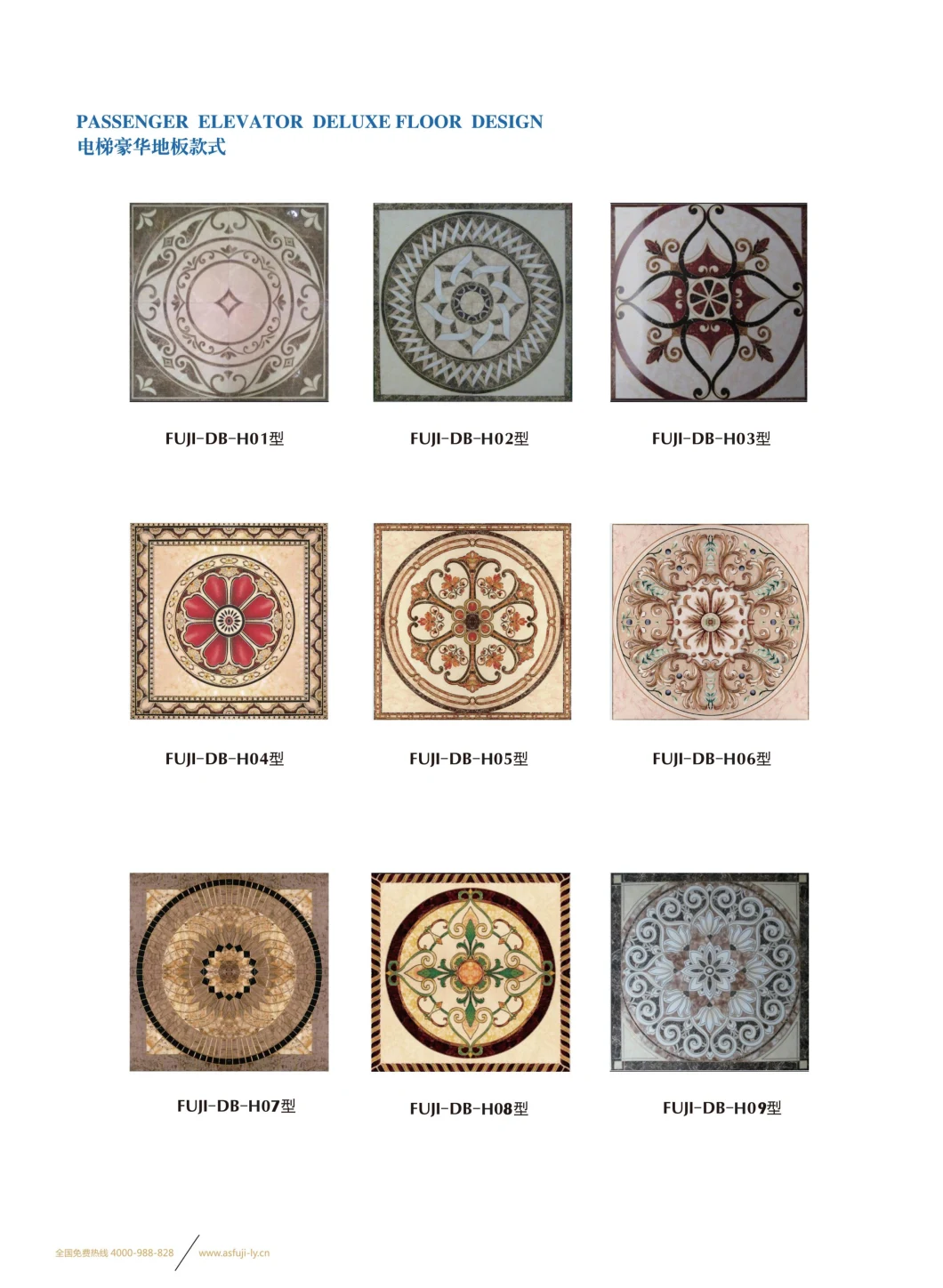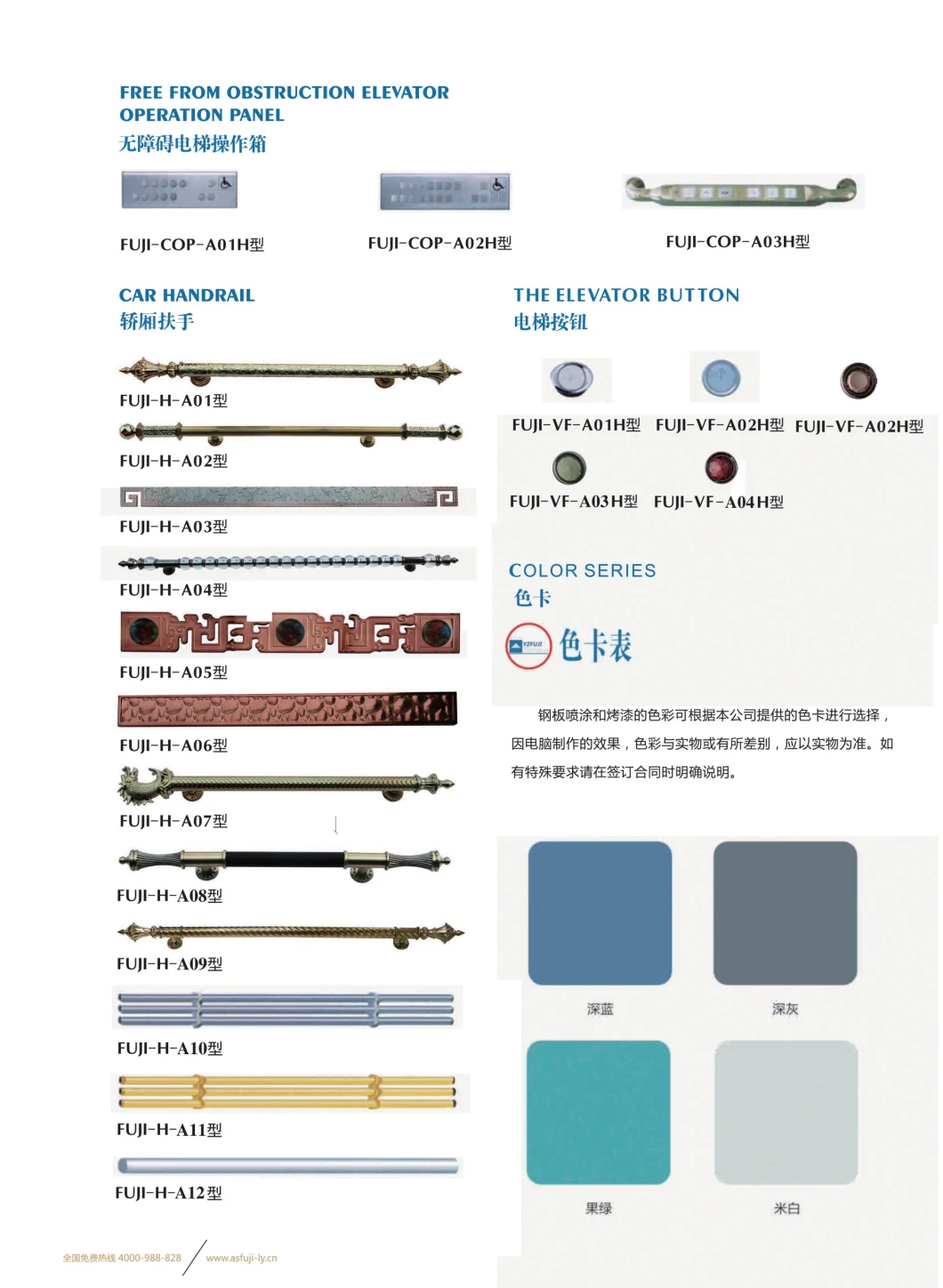 Parameter





Components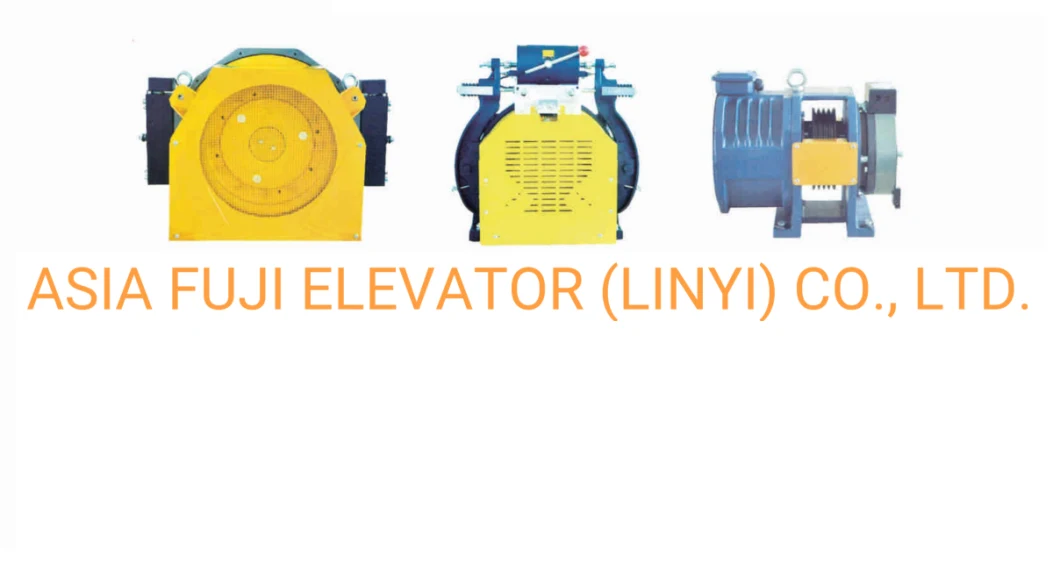 Factory Show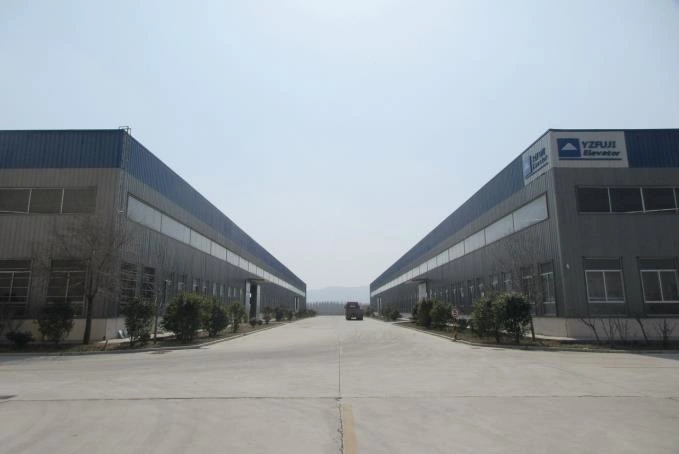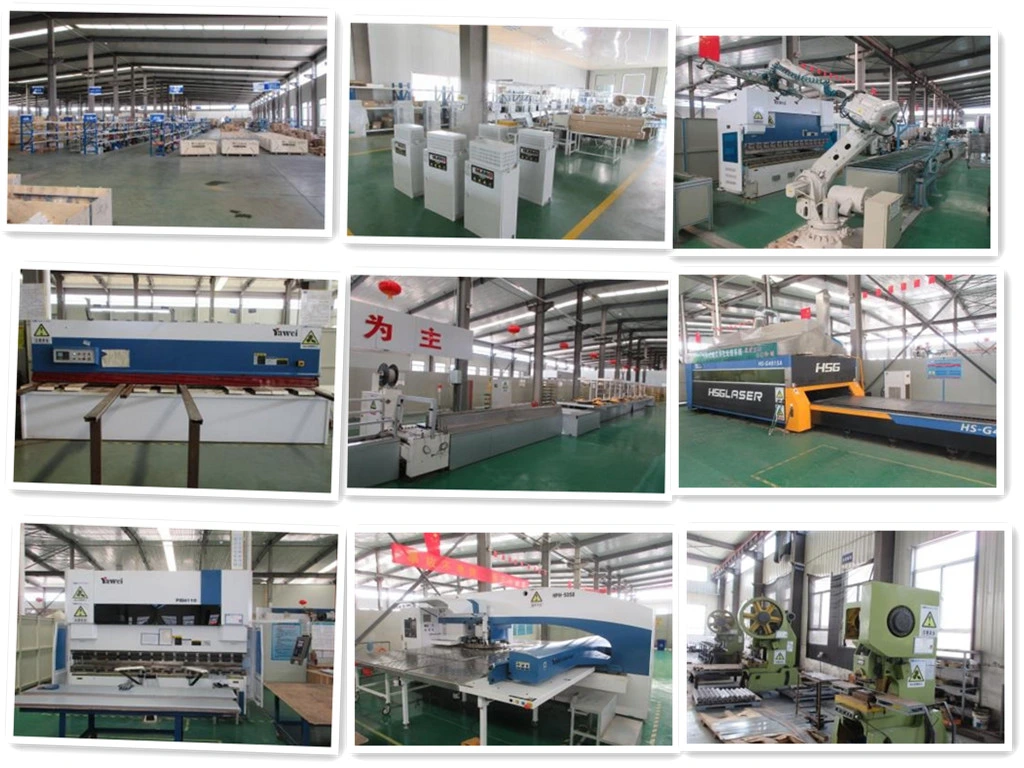 About Asia FUJI Elevator
Asia FUJI Elevator brand originated in Japan in 1946, established general sales agent inHong Kong in 1994, formally established Fuji Elevator (Hong Kong) Co., Ltd. in Hong Kong in May of the same year, and formally renamed Fuji Elevator (Hong Kong) Co., Ltd. as Fuji Elevator (Asia) Co., Ltd. in 1997.In 2005, the "Asian Fuji" brand officially entered the mainland, and established the first mainland manufacturing base in Shenzhen - Shenzhen Asian Fuji Elevator Equipment Co., Ltd. after ten years of rapid development, in order to meet the market demand, Asia FUJI Elevator established two other manufacturing bases in Linyi, Shandong Province and Shaoyang, Hunan Province, in July and September 2015 respectively, one in the South and one in the north. Among them, Asia FUJI Elevator (Linyi) Co., Ltd. covers a total area of 300 mu with a total investment of 1.3 billion yuan. At present, phase I project has been completed, covering an area of 100 mu with an investment of 500 million yuan. In 2017, it was rated as the third best enterprise in Linyi Reading Association, and in 2018, it was awarded as Linyi Yimeng new function leading enterprise, Shandong Province specialized in special new model enterprise and national high-tech enterprise.